Become an Overland Expert! Your New Adventure Starts Now!
Overlanding 101: Intro to the Off Road Lifestyle
Welcome to the first class in our Educational Series "Overlanding". In this article we will start to define  Overlanding and dive into what it means to be part of a growing community of adventure enthusiasts. 
This article was inspired by a recent customer that called about a Lifestyle camper. He was intrigued by overlanding, but didn't know where to start. By the end of our conversation he encouraged me to share this knowledge for others, so if you are a noob to overlanding or know someone who is- send it over, I hope it helps!
First question, What is overlanding? After all, we are not your everyday campers.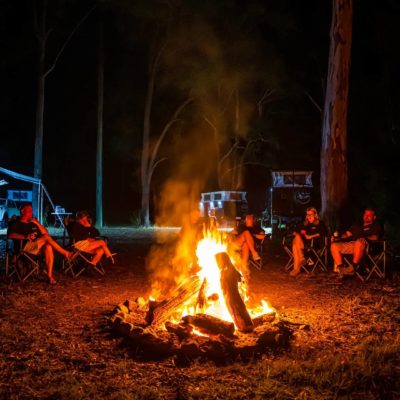 The word itself comes from an Australia reference of moving livestock over long distances. Australia has really been the birthplace of overlanding!
I've had people ask "Is is just camping out in the middle of nowhere?" or "Is overlanding just off-roading?". My response is yes, and more. just as Hiking is walking, be it a couple miles on a local trail or a thorough hike of the Appalachian Trail. Overlanding is an adventure across an area that is off the established road and self sufficient camping.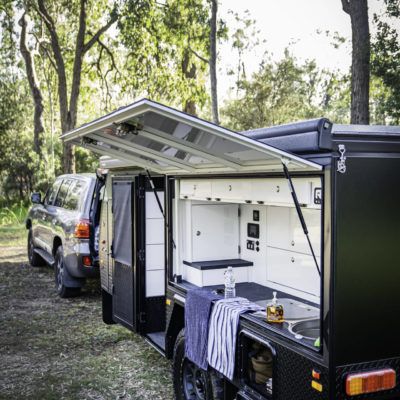 Overlanding is vehicle based adventure travel, with an emphasis on Self Reliance and Self Rescue. Self Reliance should be your guiding principle in all aspects of Overlanding, as going out on an adventure is optional but getting back is mandatory. You must be able to rely on your knowledge, skills and equipment to be able to get out of any situation that you may encounter. To do this you must ensure that you have intimate knowledge of your vehicle and it's capabilities plus all associated equipment that may be needed for safety, recovery and maintenance. As a community we focus on gear A-LOT, however, one of the most important aspects of self reliance and that is knowledge and the skill to implement it.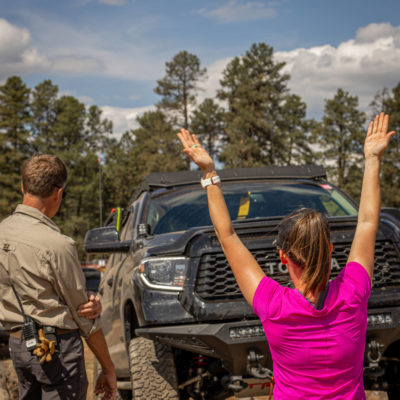 Knowledge is the key to Overlanding, the most expensive rig and coolest gear will only get you far if you know how to drive it and operate the equipment, otherwise you'll just end up with a very expensive disaster. One of the best ways to gain knowledge is by going out and doing it! There are tons of off-road groups out there that welcome new members and will help you push yourself out there. However, before you just jump in, start with research. The internet is full of valuable resources, but be careful that you don't get trapped into a single mindset. Even this article is my opinion based on my journey and others may have a different take on it, but never stop learning. Another quality option if you get the time and money is to attend classes. There are companies that specialize in Overland and 4WD training, or you can attend one of the Overland Expos that have a plethora of classes jammed into a weekend.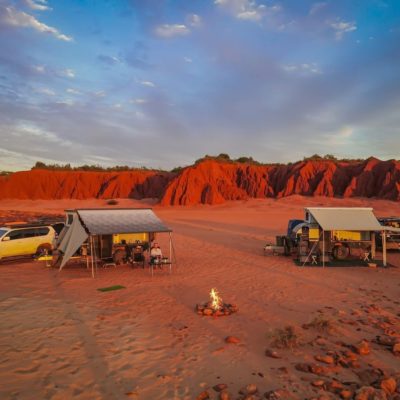 Everything I do always starts with the end in mind. Be sure to research weather conditions, think through possible pitfalls, and what tools will be needed to get us out of those. This is one of those times that thinking worse case scenario is a good idea! Before you go on a week long expedition, practice using your equipment on a dirt road close to home. This will be a recurring theme in the educational series. As an Overlander beginning your own Journey you must think about where you want to be in the future and then how to get there. Just remember that journeys grow and develop as we are on them and you will make mistakes and changes as you skills grow.
Catch our next series on "Choosing Your Own Adventure Vehicle!"